De Claron Ltd

Express Accountancy services at affordable prices

Business Plans
BUSINESS PLANS - LICENSED VERSION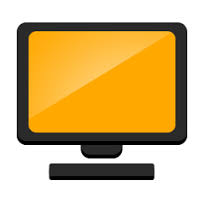 &nbsp System Requirments:
In order to run this program you need:
&nbsp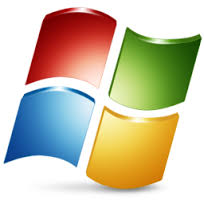 a computer running Microsoft Windows
&nbsp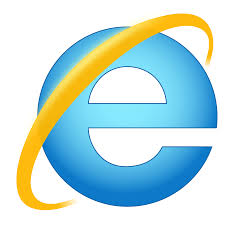 Microsoft Internet Explorer
&nbsp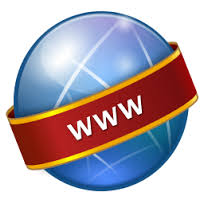 Broadband internet connection

Installation instructions:
The software is installed and then starts automatically using one compressed file. Depending on your version of Windows you will be asked
to overwrite certain system files on your computer during installation. NEVER overwrite your existing system files if they are the latest versions.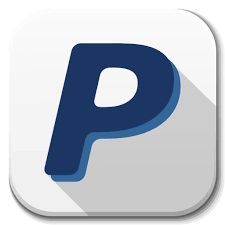 Payment instructions:

Payments are processed through PAYPAL. Please select the quantity below and click the SUBMIT PAYMENT button.

After your payment is processed you MUST return to our web site to view and print your purchase order numbers.

This done by clicking the button marked, "Now click here to download our software from our website." OR "Return to Merchant."

This button will appear on the PAYPAL web site after your payment has been processed.

You will need your purchase order numbers to activate your software license. There is only one license per computer.

If you wish to install the software on more than computer then you must select more than one license below.

Note that a license can either by installed an either Windows 7 OR Windows Virtual XP but NOT both.

This applies to all versions of Windows running virtual machines.

Unit Price &pound5 + VAT